Inspiring the Next Generation of Innovators
A world-class destination for Discovery, Learning & Fun
Powerfully Playful Exhibits and Experiences. Most up-to-date topics are explored through interactive and hands-on exhibits. From new technologies, and life science to climate change, energy and space, it is a spectacular journey of exploration for all ages.
Iconic Touring Attractions This is a place where fun comes first and learning happens in active, exciting and unexpected ways. Hosting a changing program of icon exhibits i.e. Star Wars, Hunger Games, Drones, etc.
The Kid Entrepreneur Academy Empowering the entrepreneur in the little ones! Series of workshops and events to engage young people into what's new, what's next, and the process of innovating and creating new technology, and building new businesses.
And Much More...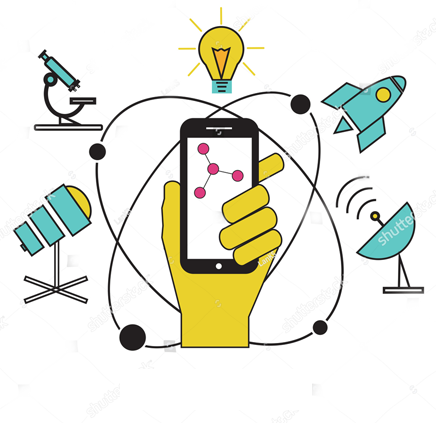 Produced by
Millennial Entertainment Group and partnering Science Centers